Solutions for Insulating and Structural Glazing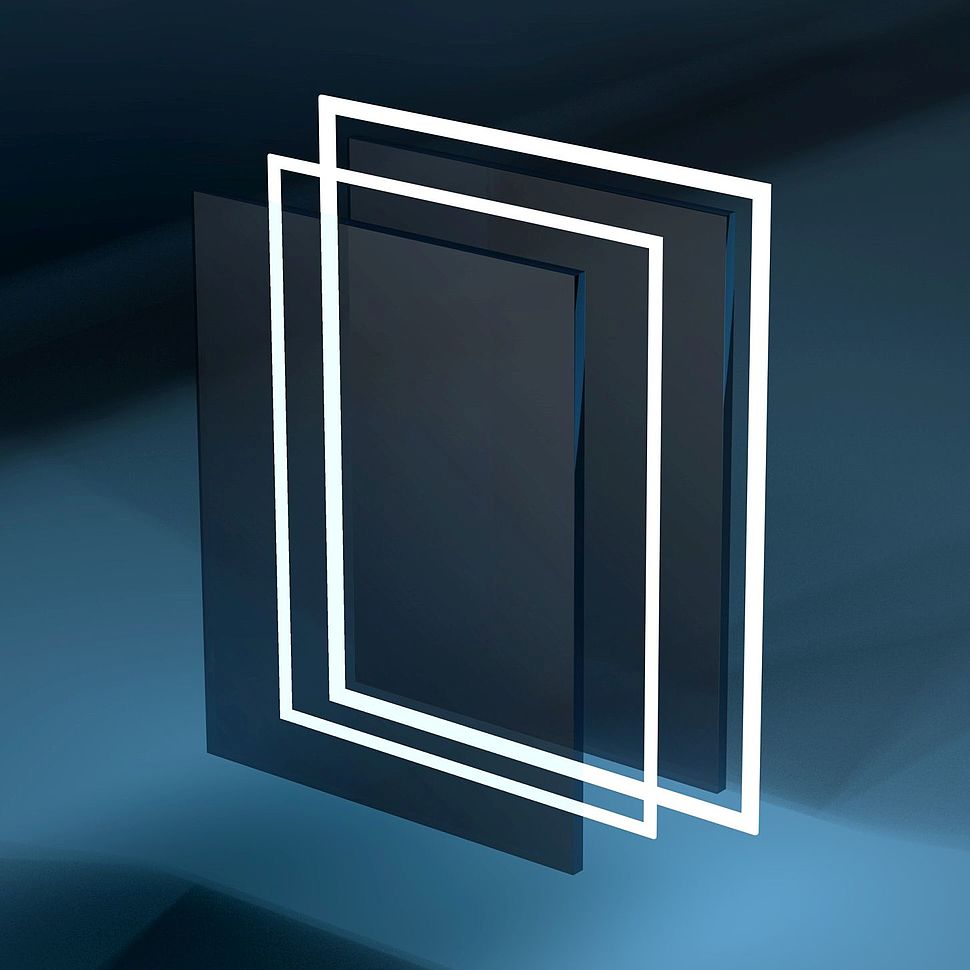 tremco illbruck's product brand TREMCO provides the glass and glazing markets with the most comprehensive range of innovative system-based solutions. Our product portfolio includes primary and secondary sealants for the production of high quality insulating glass units for windows, doors and façades. Furthermore, our product brand TREMCO is leading in the design, development and manufacturing of products for the use in structural glazing applications.
Our long-term experience provides a solid knowledge base supporting our local approach and service. We operate on a regional basis in order to provide specifiers and clients with prompt and effective solutions adapted to the particular local market requirements and specifications.
Looking for a solution for bonding, sealing or insulating with individual requirements?