Solutions for Household Appliances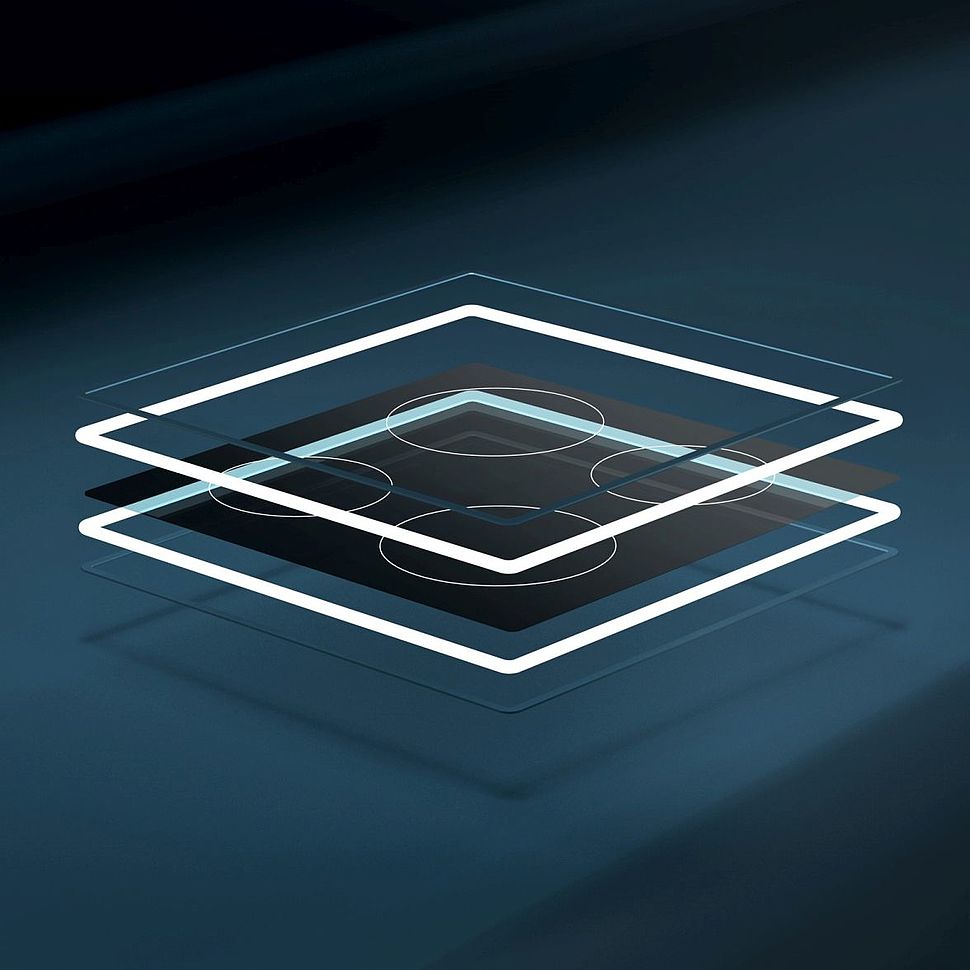 Be it ovens, dishwashers, steam cookers, coffee machines, hobs or washing machines – for all of these household appliances, the requirements for tight sealing, temperature resistance, noise emissions and durability have increased dramatically in recent years. For more than 35 years, tremco illbruck has been fulfilling these requirements. With our innovative PACTAN systems, we deliver durable sealing solutions that are suitable for a diverse range of application specific conditions. As our product technologies cover such a broad range, we are in a position to offer a system which is adapted to individual manufacturing processes.
Looking for a solution for bonding, sealing or insulating with individual requirements?
PACTAN Systems for Household Appliances Challenges
PACTAN systems have been designed to meet the challenges posed by household appliances:
They encompass many different product technologies such as silicones, hybrids, sealing tapes and coatings, for a great range of manufacturing requirements and product designs.
Broad selection of 1 and 2-component adhesives and sealants based on silicones or hybrids.
FDA-checked adhesive and sealant products suitable for direct contact with food.
Highly temperature resistant and flexible
Durable and self-levelling
Sealing speeds which are adapted to the application
PACTAN foams for direct application of sealants which are extremely stable when subjected to heat
Global sales network facilitating local distribution
Our intelligent product solutions are complemented by comprehensive technical services. Our products are manufactured in our network of competence centres across Europe. PACTAN solutions open up many new possibilities in terms of design development of household appliances.