Solutions for the Automotive Aftermarket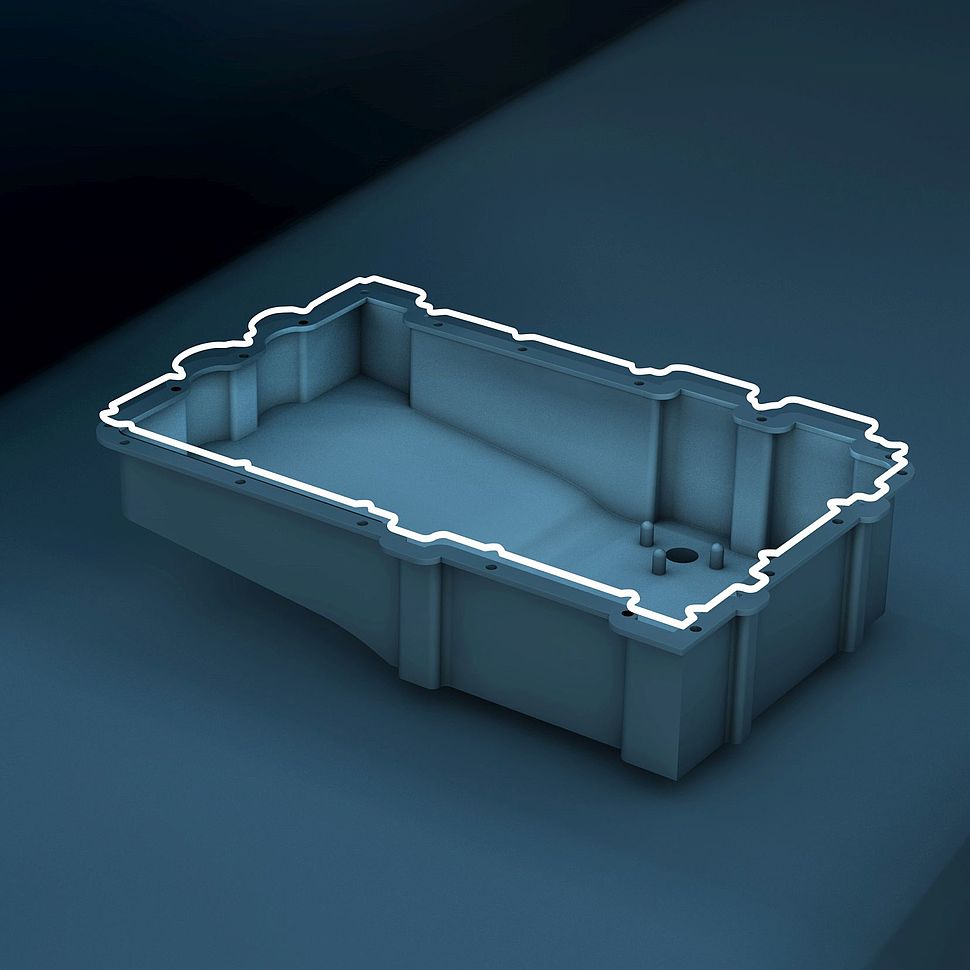 Silicone based Engine Sealants
Our products are manufactured in our network of competence centres across Europe. For example, our silicone based engine sealants offer:
Excellent processing and adhesion characteristics
Long-term temperature resistance at high and low temperatures
Resistance against frequently encountered liquids and chemicals
No health concerns associated with use of the products
Many formulations for use around the world
Our high quality silicone sealants are available in a range of user-friendly package sizes – adapted to the requirements of your market.

More than 30 years of experience
tremco illbruck has over 30 years of experience in developing and manufacturing high performance adhesives and sealants. We are familiar with the needs of the Automotive Aftermarket industry and we develop the right solutions to meet these needs in our research and development departments.
Looking for a solution for bonding, sealing or insulating with individual requirements?