EIFS - Safe bonding and reliable sealing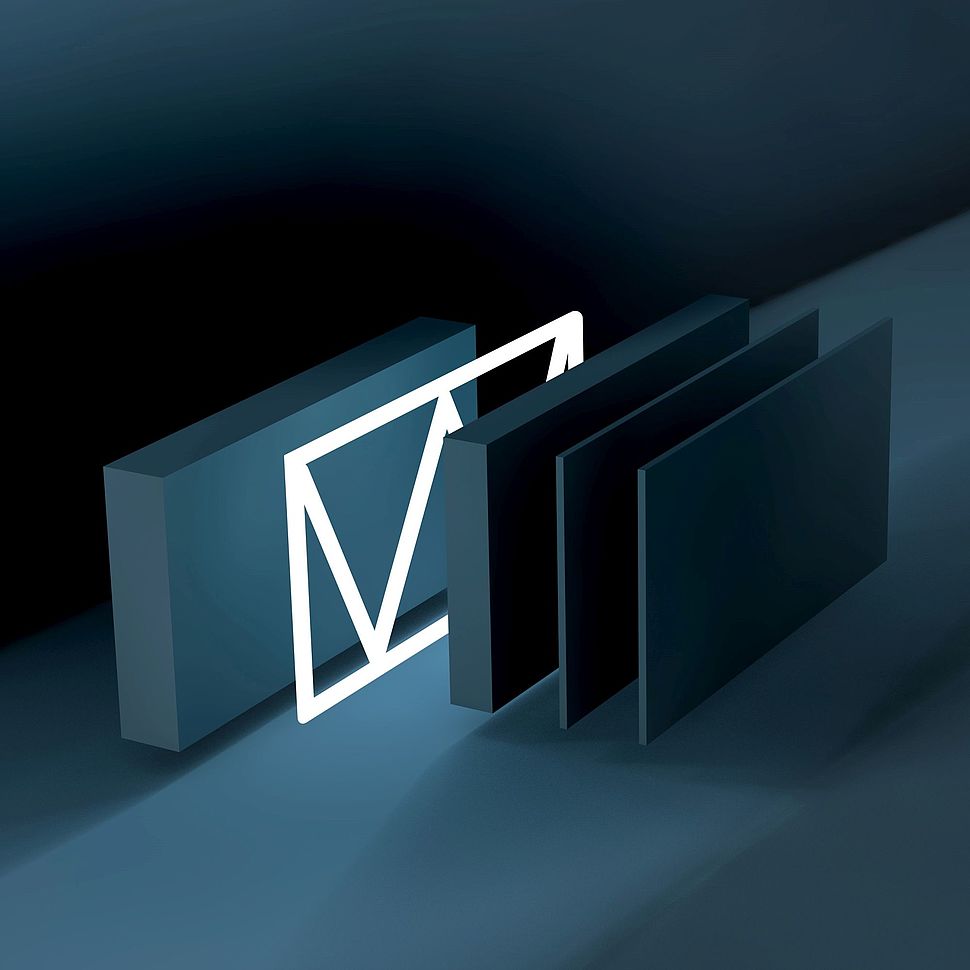 tremco illbruck's wide portfolio comprises of many products for the assembly of the EIFS Systems. The product range includes adhesives with high initial grab and sealants which bond exterior walls and insulating wall panels. Our product selection stands out for being easy to apply and can be assembled into a perfectly harmonized system. This allows our customers to achieve intelligent and long-lasting solutions, meeting numerous challenging requirements. tremco illbruck considers the structural integrity and provides pre-compressed sealing tapes, strips with textile that can be over-plastered and sealing foils, which exactly match the conditions for a thermal insulation composite system.
Numerous certifications underline the quality and suitability for use of single products as well as systems by tremco illbruck.
The portfolio of the producer is rounded off by an extensive supply of services: We assist you in getting licenses and certificates.
Looking for a solution for bonding, sealing or insulating with individual requirements?