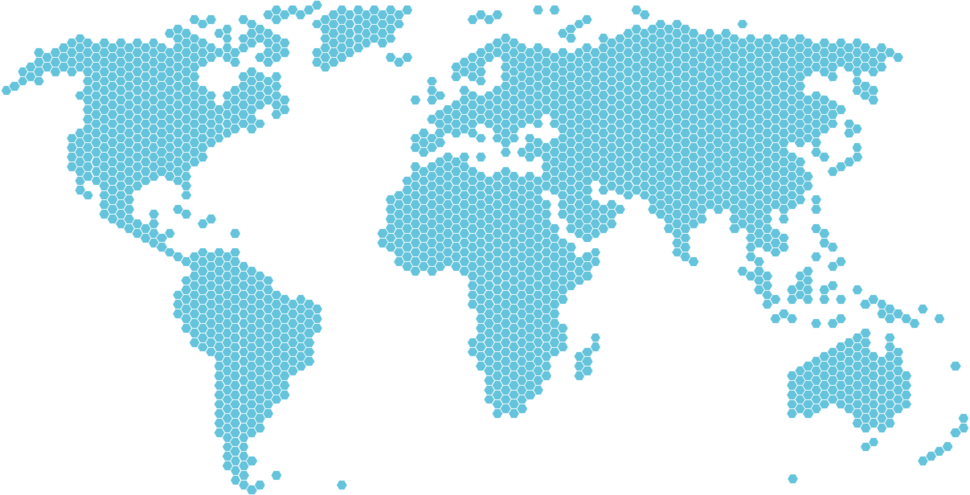 More than 60 years of brand success
The story of tremco illbruck begins with Willi and Christiane Illbruck. Willi Illbruck was a self-made man with a strong interest in plastics technology and thus founded 1952 his own construction and insulation company. The following years showed an impressive entrepreneurial career.
After the acquisition by RPM International Inc. and the merger of Tremco Europe leading to the incorporation of the newly founded tremco illbruck group, the former family-owned company developed into a company with international standing.
tremco illbruck has expanded its business by a number of acquisitions and integrations in the last couple of years and has constantly extended its product portfolio in sealing, bonding and coating and has entered new markets.