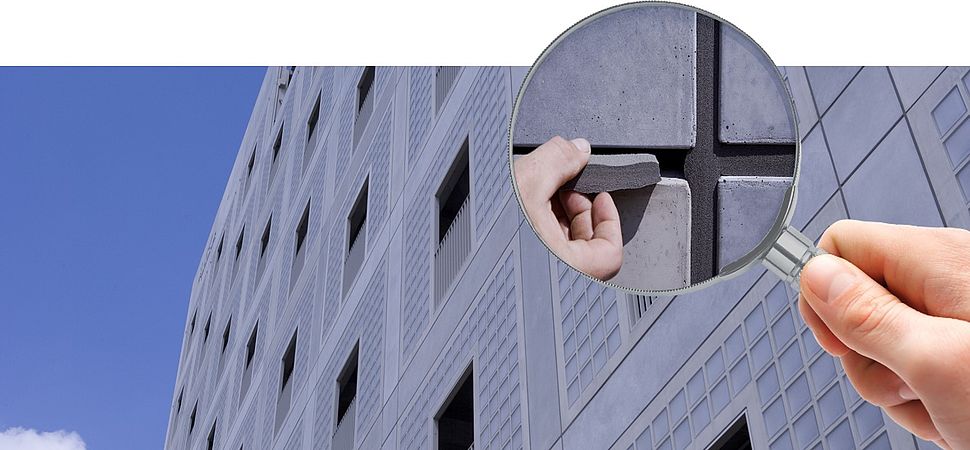 Better building – Success is in the Detail
tremco illbruck is an expert in sealing, bonding and coating solutions for the construction and manufacturing industry. We believe, it is often the hidden details that play a crucial role in the success and efficiency of a project. And, this is where tremco illbruck come into play: wherever your life takes you, you will be surrounded by our products. Our solutions are used everywhere, from window and façade seals to passive fire protection, even to the bonding of components in household devices. With these fine details, we are helping to shape the world of tomorrow.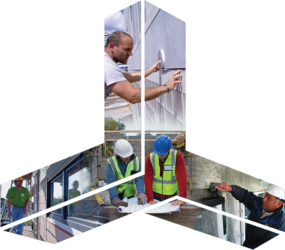 Drawing on their unique in-depth knowledge of processes, the tremco illbruck teams based within our four technology centres develop pioneering products for the illbruck, TREMCO, Nullifire and PACTAN brands. At all times, their ultimate goal is to generate maximum added-value for our customers. tremco illbruck are innovators within the industry, ensuring we provide longevity for the foreseeable future, we create quicker, safer and easier to use products. That are more economical and align with – or even surpass – the latest legal requirements.
In addition to our premium-quality products, we also offer a full range of services: We support our customers with custom application proposals and share our expertise through training courses and application advice services, such as our expert platform and hotline or chat service. Whether we visit you at your site or production facility, or whether you stop by our online shop, or one of our 10 training centres – All of our customers can benefit from our years of technical experience and professional advice. Day in and day out, over 1,100 tremco illbruck employees across Europe, the Middle East and Asia work with dedication in the interests of our customers, creating impressive solutions for over 90 countries across the world.
As part of the stock-market-listed RPM International Inc., USA, we benefit from the security of being part of a global company, whilst enjoying the freedom to service the requirements of the countries that we serve at a local level. The success that this brings allows us to make continuous investment in company growth and product development - ensuring that we can continually give our customers' projects the competitive edge. tremco illbruck understands the importance of detail and it is with this that we are shaping the future for better building.