R&D Manager with international experience: Barbara Jucker's story
When it comes to hybrids and polyurethane, Barbara Jucker is a seasoned professional. She spent 14 years in product development at the specialist Swiss chemical group SIKA, including four in Japan. The graduate chemist is among the professional "newcomers" at tremco illbruck. Since April 2016, the 49-year-old has been working in Traunreut at one of our four technology centres.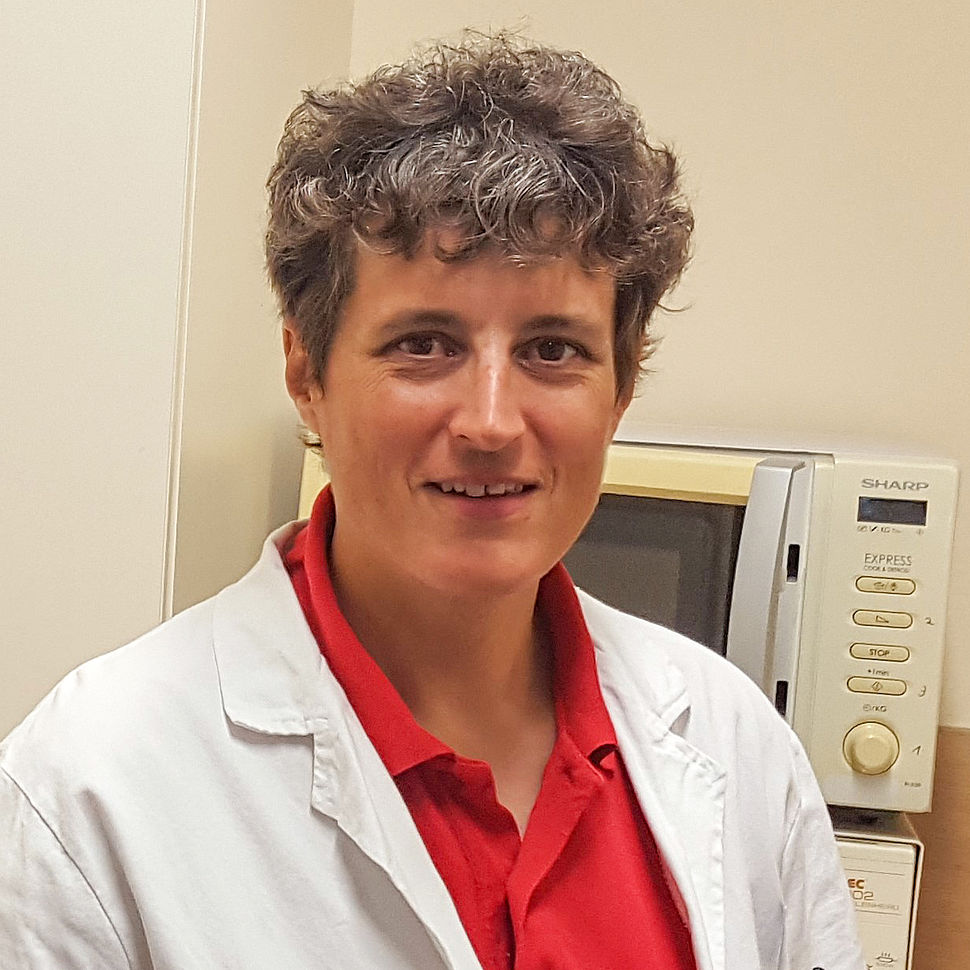 How did you come to work for tremco illbruck?
Originally, I got in touch in response to an ad. However, that was in relation to a completely different post. When I got in touch with Rod Brooks (Group Technical Director R&D in Coventry, England), it turned out that I was a much better fit for my current position.
What post is that?
I am R&D Manager for hybrids.
What exactly is your role?
I deal with ongoing development projects in the sealants and adhesives area. I am mainly responsible for projects in Traunreut, but I also look after projects at other R&D sites or allocation projects, for example for Istanbul. In addition to the development of new products, this also includes the optimisation of existing hybrid products at the Traunreut site.
What do you value in your work?
My job is decidedly diverse and wide-ranging, because we are a relatively small R&D team here at the Centre of Excellence in Traunreut. This means I deal with a really wide variety of projects and enquiries which involve hybrid development in the broadest sense.
And what motivates you personally?
That you have never finished learning. Even after 16 years in the development of hybrids, new aspects constantly come up which force me to further deepen my understanding of the subject: new raw materials come onto the market, test standards change or the legislation for chemicals is tightened. This means we constantly have to continue to develop our hybrid products – and I my own knowledge base.
What goals do you set yourself for the future?
I'd like to develop a range of hybrid products which can also keep pace with the challenges of tomorrow. My aim is for us to be major league players in terms of performance, price and above all when it comes to environmental friendliness and safety.
We hope Barbara Jucker continues to enjoy exciting developments in the area of hybrids and look forward to future collaboration in our technology centres.